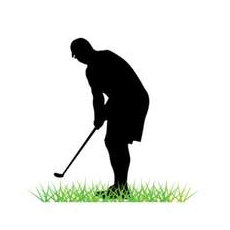 Ken Justin
Owner
Locally raised with a passion for golf, Ken grew up having a dream of one day owning his own course.  In 2013, that dream became a reality.  Ken's intense drive and innate business sense has helped steer Lakewood in a new direction that continues to push the course to new levels.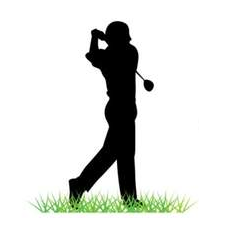 Steve Nelson
Owner
Like Ken, Steve was locally raised and has an immense fervor toward golf but, with the Lakewood Grill added in 2014, it's Steve's expertise regarding the food industry and his appreciation for fine food that has taken Lakewood to new heights becoming the preferred course of Cadillac.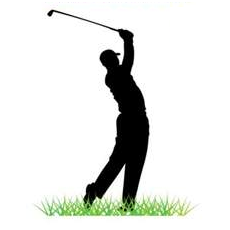 Dave Pretznow
Superintendent
Dave joined Lakewood's team during the Spring of 2012.  Dave makes golf an important part of his life as he continually looks for new methods to improve turf management.  However, it's Dave's years of experience that ensure Lakewood continues to provide premiere playability and improved course conditions.