Lakewood Membership Opportunities
Carved from the noble hardwood and pine, Lakewood's plush fairways and greens offer sweeping views of Northern Michigan's purest landscapes and prove the perfect balance for all golfers regardless of skill level. However, anyone that's been a member to Lakewood on the Green knows the course offers so much more than delightful views and a great round of golf.
Within the Lakewood community, the clubhouse is the heart of many year-round activities offering a fabulous dining experience and a rich, social atmosphere, members share common interests in great golf, great food, and great relationships. Members enjoy unlimited golf, an active tournament calendar, and full access to course facilities. In addition to many golf and dining events, we also offer a variety of activities throughout the year for families, women, and seniors.
What It Means to Be A Member
Why Become A Member?
Regardless of your level of golf experience, joining any golf club has it pros.
Save on Green's Fees
Flexibility to Play Anytime
Ability to Improve Your Game
Broaden Your Social Circle
Enjoyable Form of Exercise
The Benefits
Unlimited Golf
Discounted Cart Rates
Two Complimentary 18- Hole Guest Passes
10% off Apparel, Lessons, and in-House Dining
Guest Discount, $40.00 for any guest playing with a member
2023 Membership Rates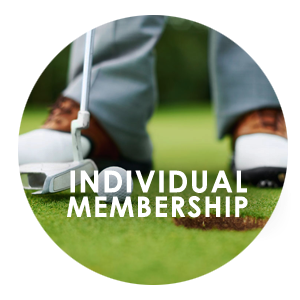 Couples Membership
$1100
Spouses, or parent and child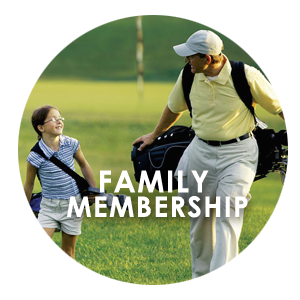 Family Membership
$1400
Includes children 16 yrs. or younger living at home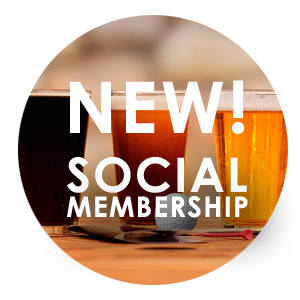 Lakewood Pass
$350
8 – 18 Hole Rounds w/cart and all club benefits
Trail Fee
$500.00 (LWHOA only. No outside carts)
$600.00 (Outside members. Cart fee for whole year)
**Members who have not purchased a trail fee must pay a reduced cart fee when riding with a member who has purchased a trail fee.
**Memberships do not apply during outings.